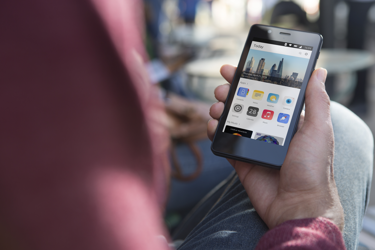 Close the video
Life at your fingertips
Ubuntu introduces a new way to enjoy content and services on smartphones, without relying on traditional apps.
Access content and services naturally through scopes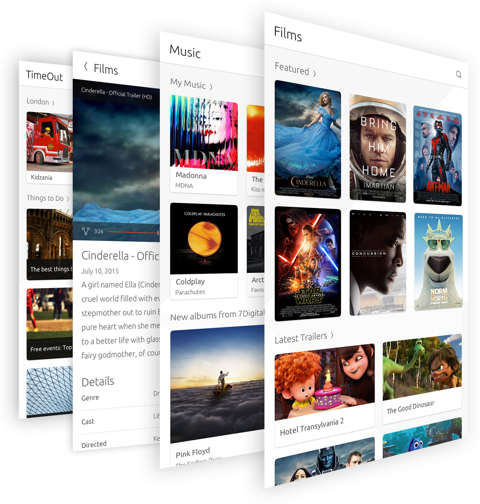 Access content and services naturally through scopes
Ubuntu's unique scopes brings everything you need to one screen without the need to open and switch between multiple apps. The Ubuntu Phone has been built to revolve around you and the content and services you use the most.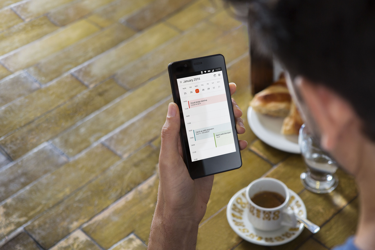 Beautifully designed features
Ubuntu Phone has been designed with obsessive attention to detail. Form follows function throughout, from the ever-changing welcome screen to essentials like messaging and alarms. And the Launcher puts it all at your fingertips, whatever you're doing with your phone.
Available from our partners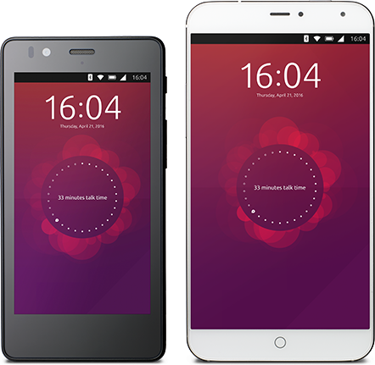 Available from our partners
Ubuntu phones are now available for sale worldwide. You can purchase directly from our partner, BQ.
An open source phone
Our code is shared openly throughout the development cycle. We are transparent about our plans for future releases, so as a developer, carrier or manufacturer, you can work with us to start building Ubuntu mobile experiences now.
Canonical 支持
Canonical is the global software vendor that provides commercial, design and engineering support to the Ubuntu project. Today, our hardware enablement team supports the pre-installation of Ubuntu on more than 10% of all new PCs shipped, worldwide.